Hurricane Preparedness in Elizabeth City/Outer Banks
7/18/2016 (Permalink)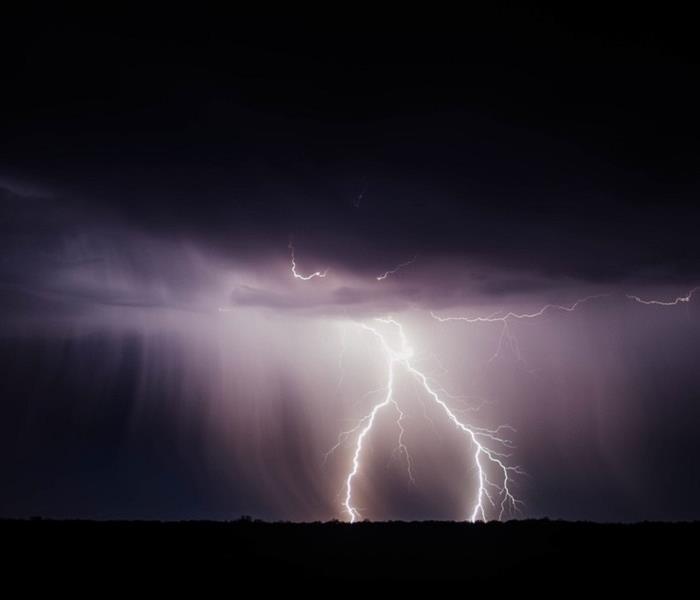 With hurricane season upon us, it is important to be prepared. Even with advanced warnings, hurricanes can be deadly and it pays to have a plan in place. Below are some tips to get your family and home Hurricane Ready.
Supply Kits
Create a supply kit. These can be stored in large plastic totes or in a large backpack for grab and go emergencies. Keep non-perishable foods, water, flashlights, batteries, an emergency weather radio, list of emergency contact numbers, a map, and any medications that would be needed for your family and pets. For kits that can be taken on the road, include small activity books to have on hand as well.
Written Emergency Plan
Mark out locations that you and your family can evacuate to. Plan for additional areas further inland in case of a larger storm system. Create an Emergency Preparedness Plan for your business. This can be done with SERVPRO® of Elizabeth City/Outer Banks.
The most important thing to remember during hurricane season is to be prepared! Preparing now will save you from long lines at the store, and afford you effective evacuation routes. When it comes time for clean up after the storm, SERVPRO® of Elizabeth City/Outer Banks will be here to make it "Like it never even happened."